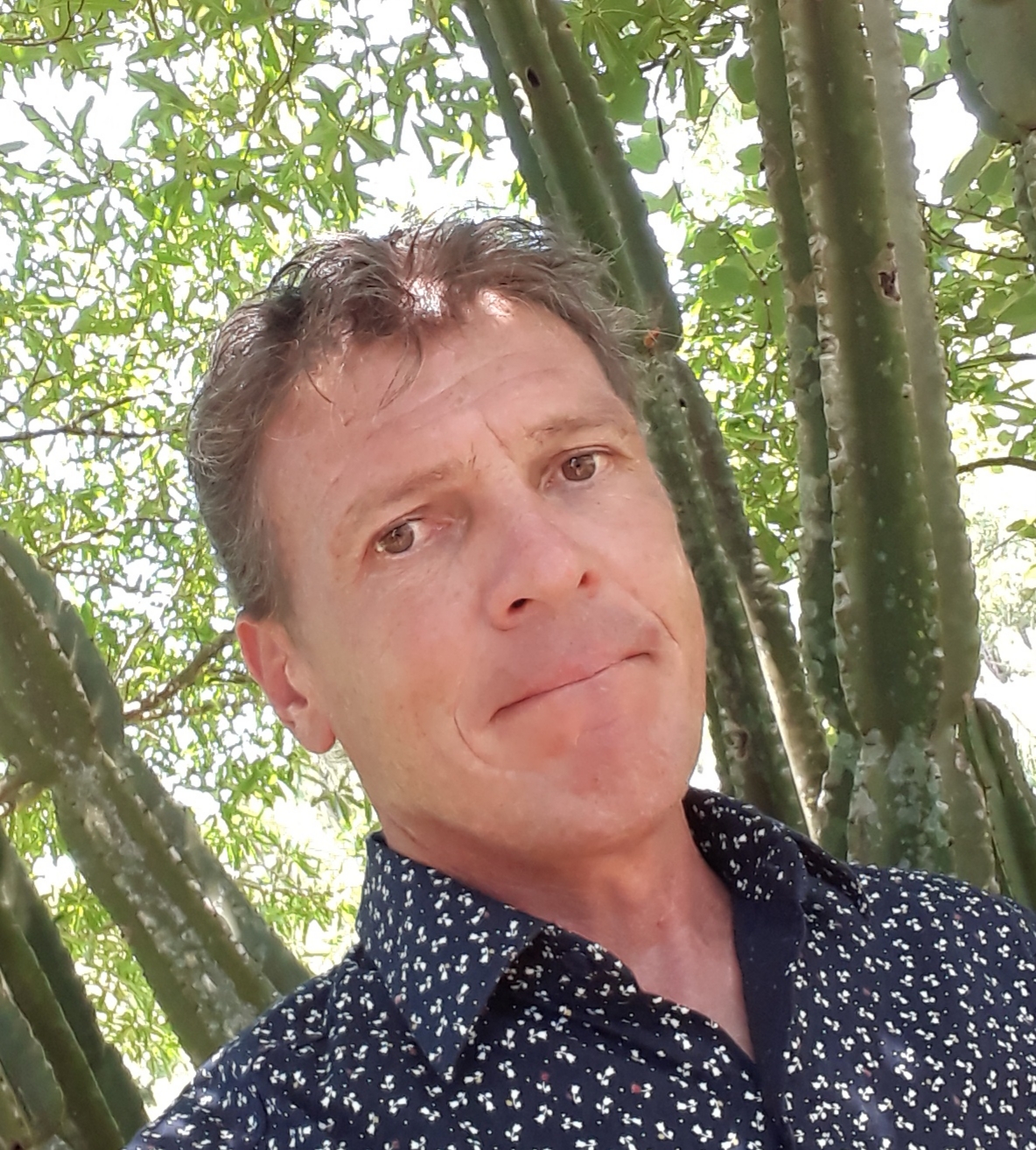 Welcome to Paraguay and my Paraguayan life
Do read on for a little background into how this all came to be
From England to Paraguay
A warm welcome to my Paraguayan life
This however has not always been my life. I was born and grew up in England. After leaving school I worked for many years in an English bank.
That was just fine for quite a few years. Fine until I could see the bank changing around me into something that was not for me. Despite my all the years I had been there the place had never succeeded in moulding me into the typical bank clerk. I was always too rebellious for that.
With my long standing interest in history on geography I had always looked out into the wider world. Now those trips of discovery moved from books and into real travels. With each trip my wanderlust grew and the ties to England and my job loosened.
After a journey to the Far East I knew that to head out into the world was was I wanted and needed to do. At first I was going to go backpacking, but was not keen on being constantly on the move, seeing everywhere but never really getting to know anywhere.
It was a little magazine article that solved this dilemma for me. A small teaching project was being set up in the Paraguayan countryside. This would take me far from the established tourist trails and allow me to be in a place long enough make start at understanding of it.
From there the decision to leave to comfort of an office job and head off for extended period of time in the Paraguayan countryside was one of the easiest I have had to take.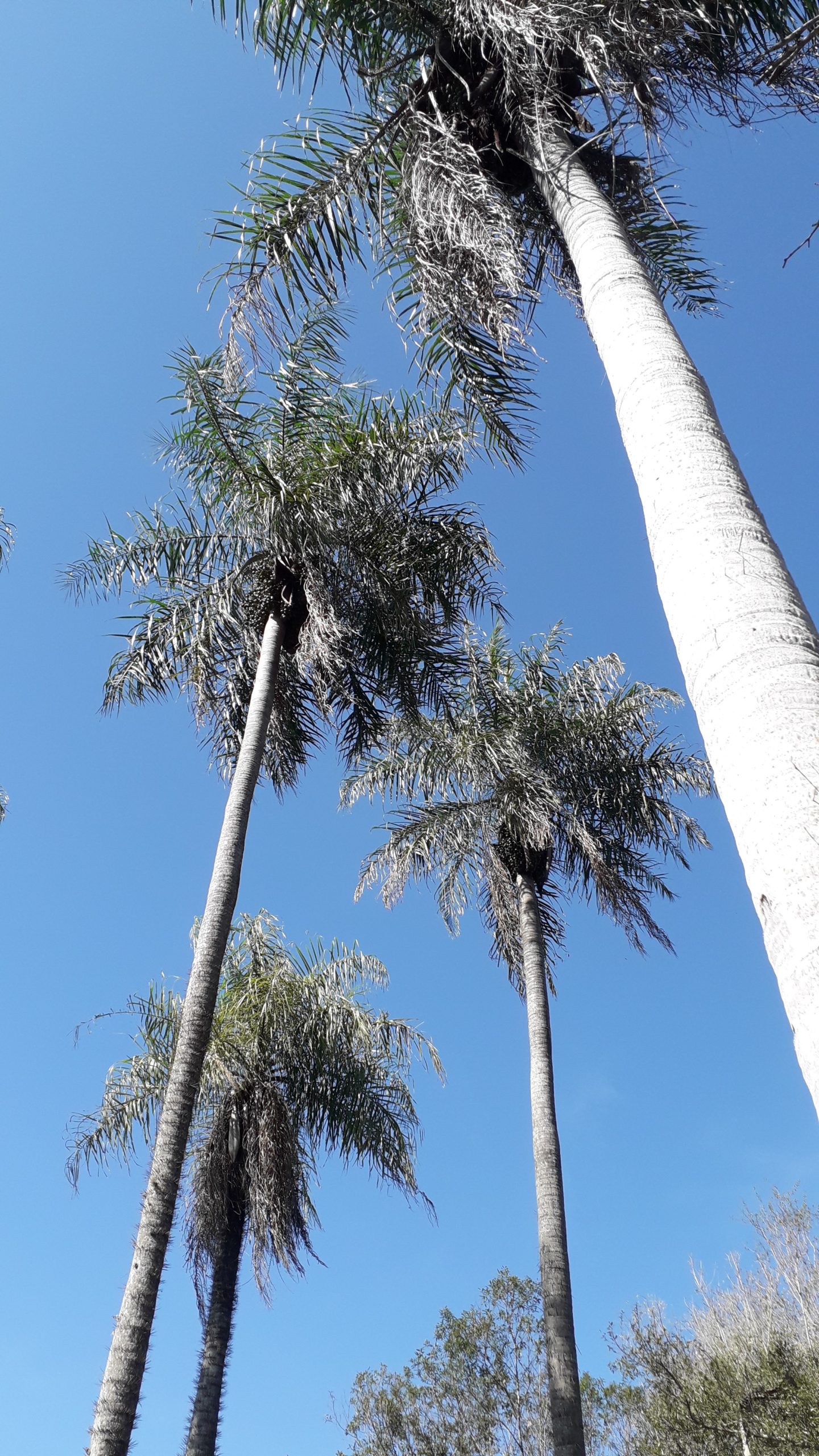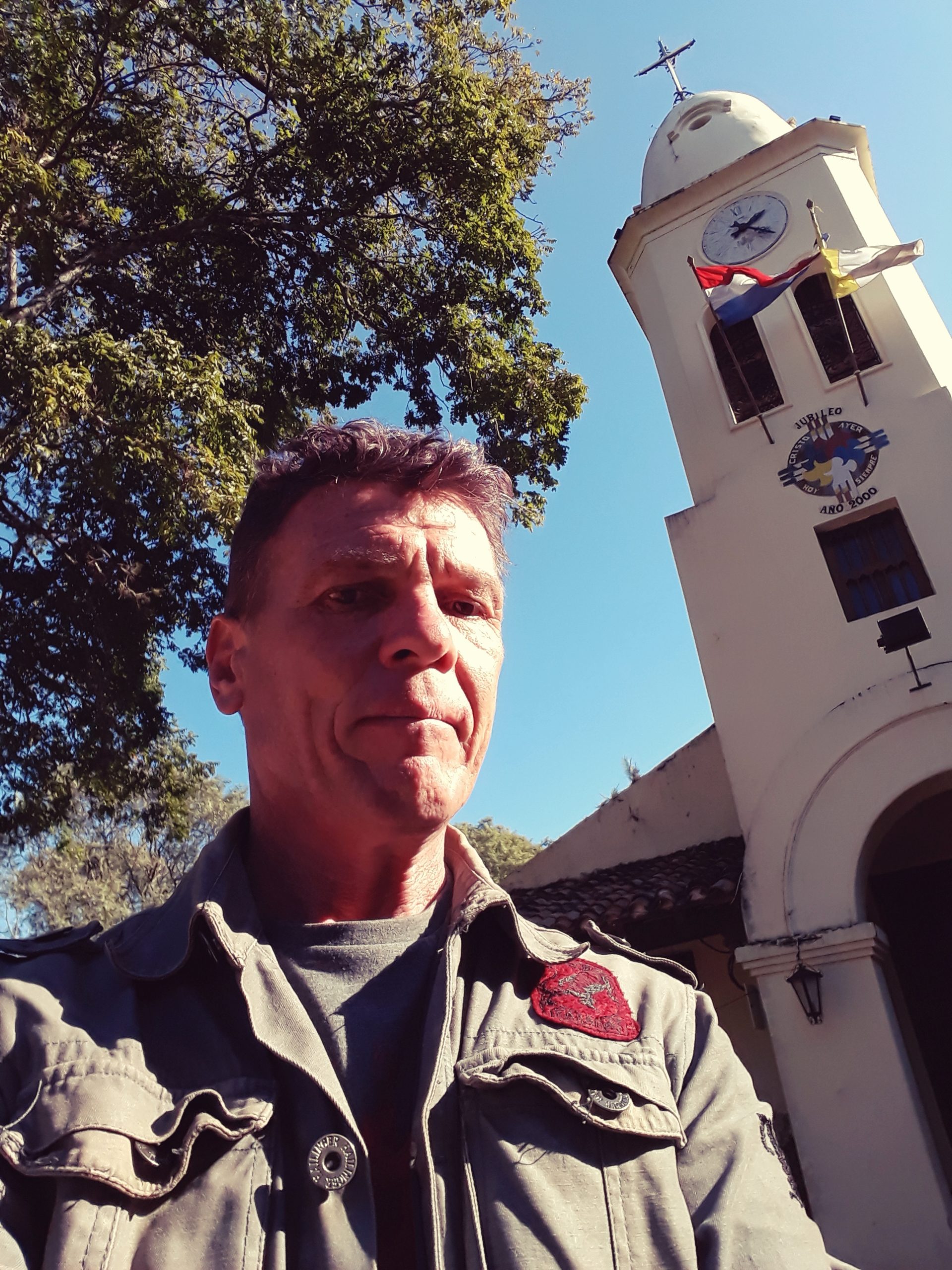 Life in Paraguay
A little over 20 years ago I first set foot in Paraguay. I had come to teach English to children at a small private teaching project that was being set up in the rural countryside outside the little town of Piribebuy.
The English school ran for a very enjoyable 18 months. Every day whatever the weather it attracted many eager students. All keen to be taught a little English. However as with all things it eventually came to an end and the little school closed down.
During that time I had grown very fond of life in the Paraguayan countryside. So after I few months back in England I returned to the same corner of Paraguay to see if I could set up a life for myself.
I think it is fair to say that overall that has been a success. I had a house built overlooking green hills with open spaces all around and once I had picked up enough Spanish built a circle of local friends.
I have also been privileged to travel and see much of this fascinating and often overlooked land. The articles I have written reflect both the land and the life I have lived here.
A look through the journal should reveal something of interest for everyone.
Recent Posts
A sample of the items to be found in the journal
Once I had arrived in Paraguay I could get to grips with what I had come here to do, teaching children English. From the capital once everyone had caught their breaths we relocated 80km into the interior where the project was to be set up. The chosen location was the...